After two years of hardwork, some tears, and hours of studying my beautiful and brilliant mother passer her
National Board Certification
. I am so proud of her and I know she worked so hard for this opportunity. Today I just wanted to share the lovely spread that my grandma and I created.
Recipe for a celebratory moment
a wooden cutting board
candles (2 longs ones and a couple tea lights)
grapes
pears
pomegranate
different types of cheeses
(we got a blueberry chevre from Trader Joes -- DIVINE)
and of course...Champagne!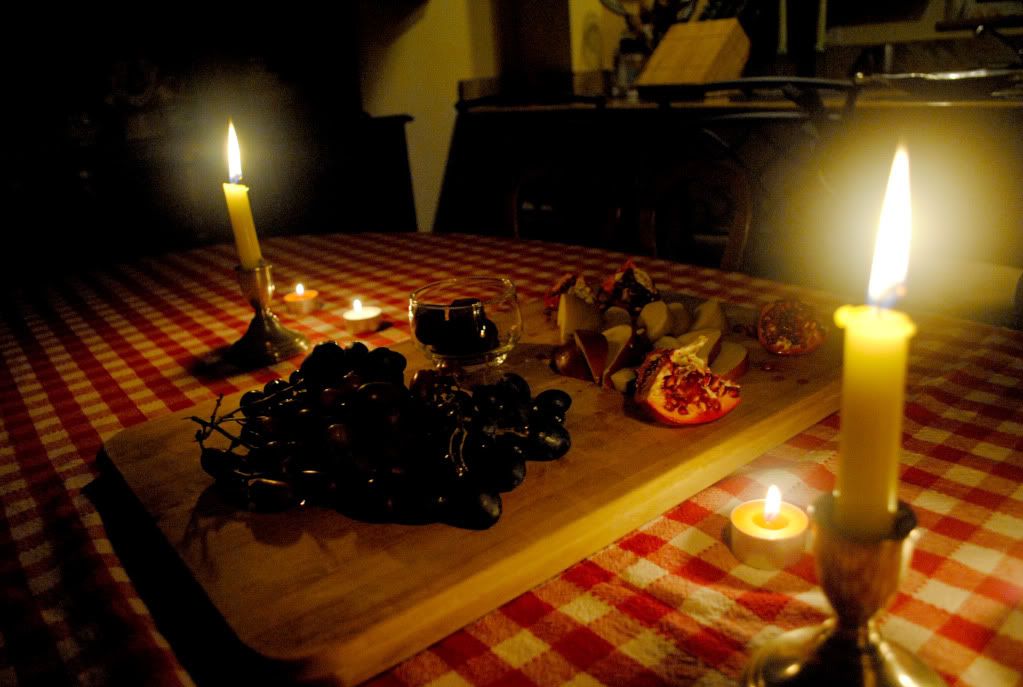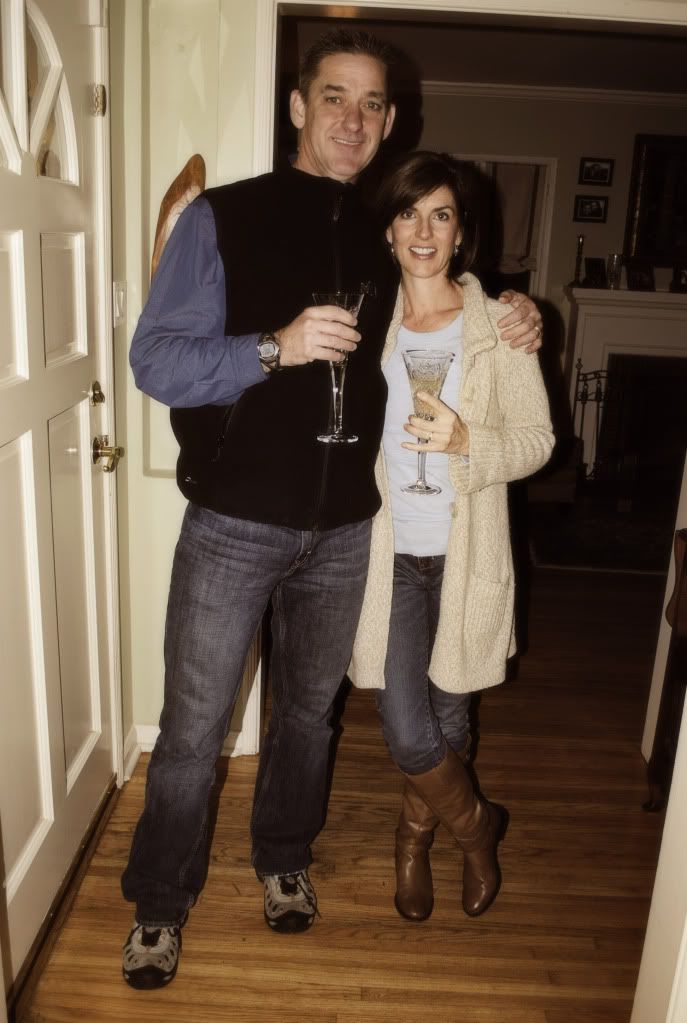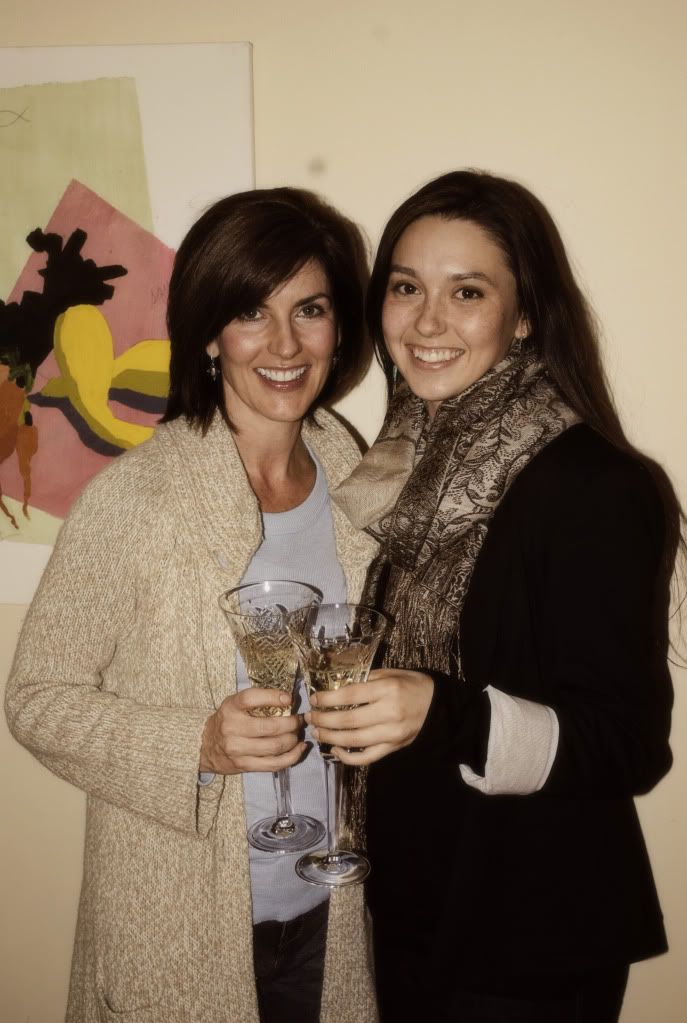 Cheers!